Zach Heaberlin
Senior Pastor
Pastor Zach is originally from Ohio. He served as an assistant pastor in South Carolina prior to serving for ten years as a missionary to East Asia. He holds two graduate degrees and a doctorate in ministry. Zach has been happily married to Amanda since 2007, and they have two children. They arrived in New York to serve Brunswick Baptist Church in late 2020.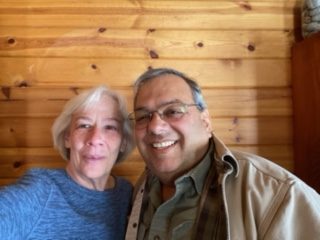 Tony Barrera
Associate Pastor
Pastor Tony is a graduate of Mid-America Baptist Theological Seminary. He served for many years as pulpit supply for several churches in Northeastern New York, while he continued his career as a New York State Trooper. After retirement,  Tony joined the staff of Brunswick Baptist as Associate Pastor. He has a burden for church growth and discipleship. His hobby is wood working and enjoys making bowls and wooden clocks. His wife Terri helps with church secretarial work.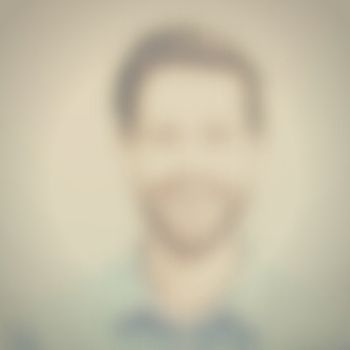 Will Nightengale
Associate Pastor
Pastor Will has been on staff as Associate Pastor since 2008. Will was raised in the State of Maine, and his dear wife is with the Lord. He is a great help with senior ministries. He enjoys his 15 grandchildren and also reading in many areas, especially the Scriptures.